ALL (GARDEN) PLANTS WITHIN REACH
A complete range of garden and indoor plants for wholesale, garden centers and gardeners.
ALL (GARDEN) PLANTS WITHIN REACH
A complete range of garden and indoor plants for wholesale, garden centers and gardeners.

Florafil is the garden plant specialist. We have a wide range of garden plants with which you can distinguish yourself from your competitors. Easy to order trough our webshop.

Florafil can also be your supplier of indoorplants. Through our webshop you have direct access to the stock of the grower and you can order your products daily fresh.

In addition to living goods, we offer a range of arrangements, pots, vases, decorative material and floristry supplies through our suppliers. All your purchases centrally arranged!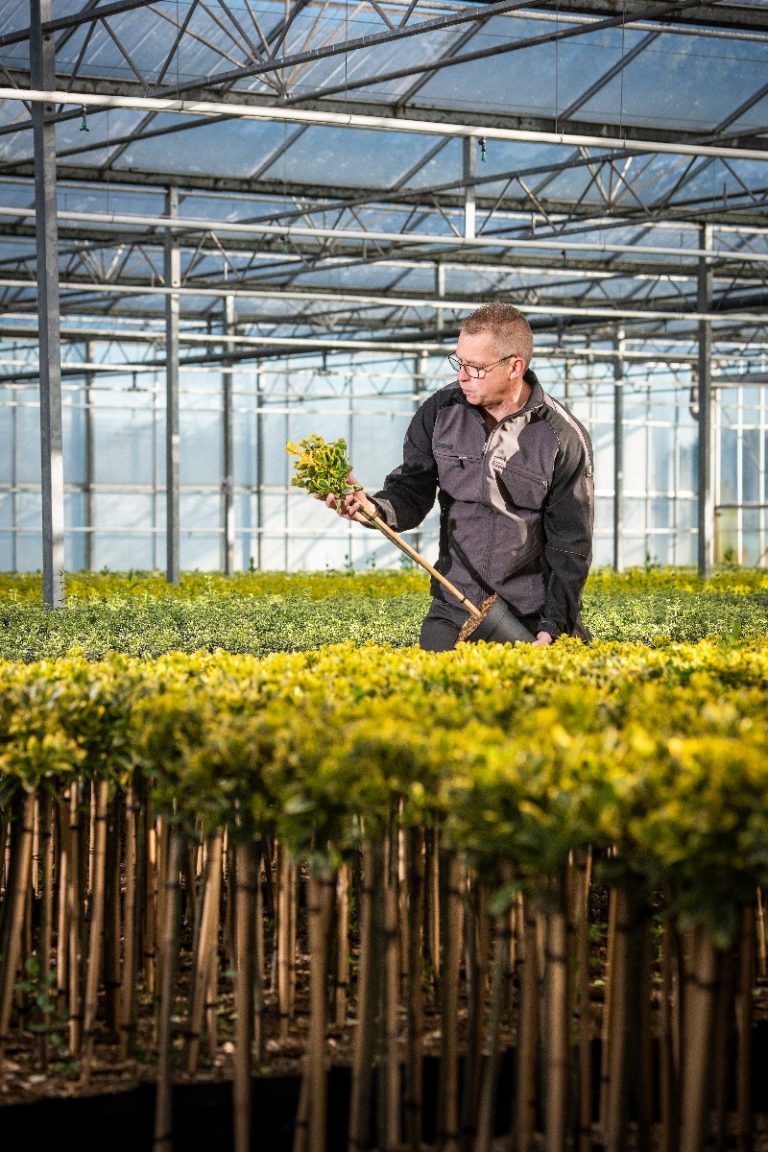 Specialist knowledge of (garden) plants
Our garden plant specialists jointly provide the interpretation of the current and wide range available in the market. Thanks to our specialist knowledge, in combination with the wide range on our webshop, we can put together a suitable range of garden plants for you. More than 10,000 current products related to your business.

Wide range of garden plants directly available on our webshop.

Knowledge of the market, if a product is not on our webshop, we will look for this product or a comparable alternative.

Short delivery times. Central location on the largest marketplace in Europe with excellent logistics lines to and from the growing areas in Western Europe

1 Stop-shopping, in addition to garden plants, a wide range of indoorplants, arrangements, pots, vases and floristry supplies.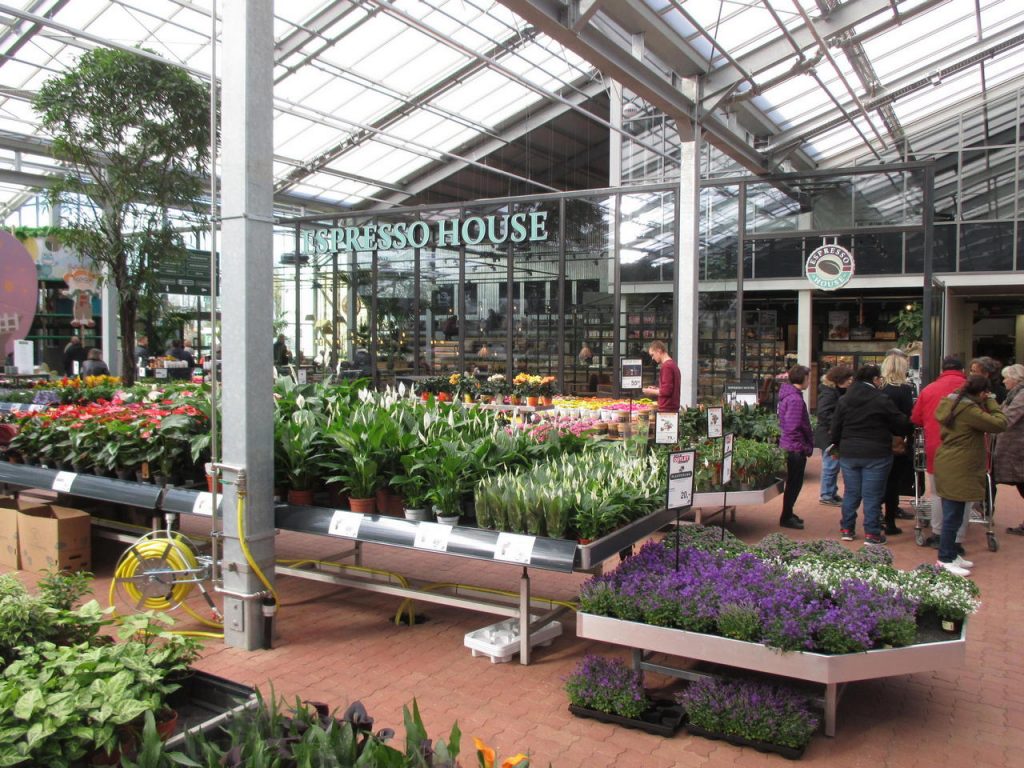 Florafil supplies a range of visually attractive garden plants with which our customers can distinguish themselves from their competitors. Thanks to our favorable location, you will receive your purchases quickly and fresh at home.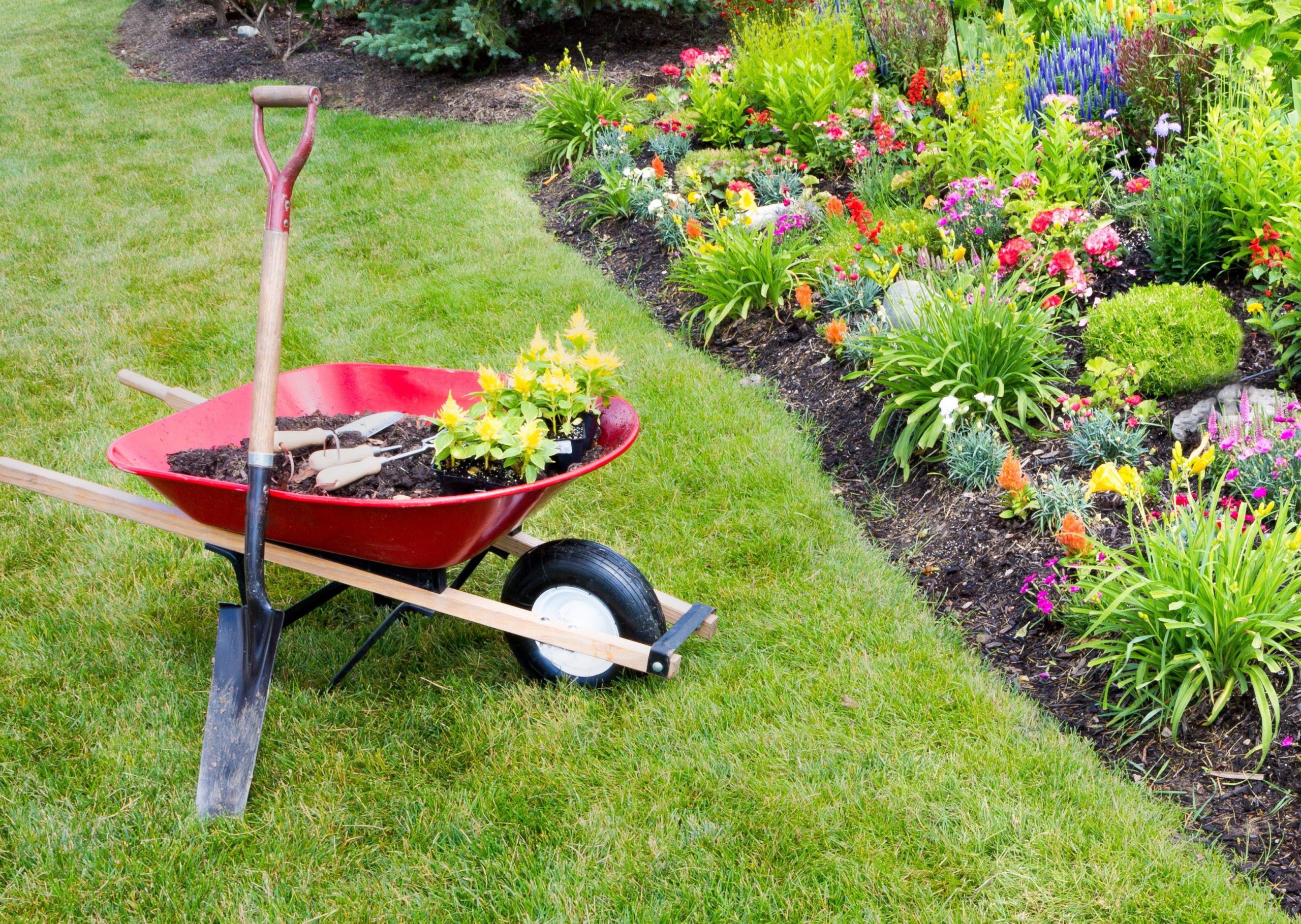 In addition to our webshop, we also supply tailor-made products to the gardener. We have a special selection of growers who deliver an excellent plant/price ratio suitable for planting. Delivery on location is also one of the options.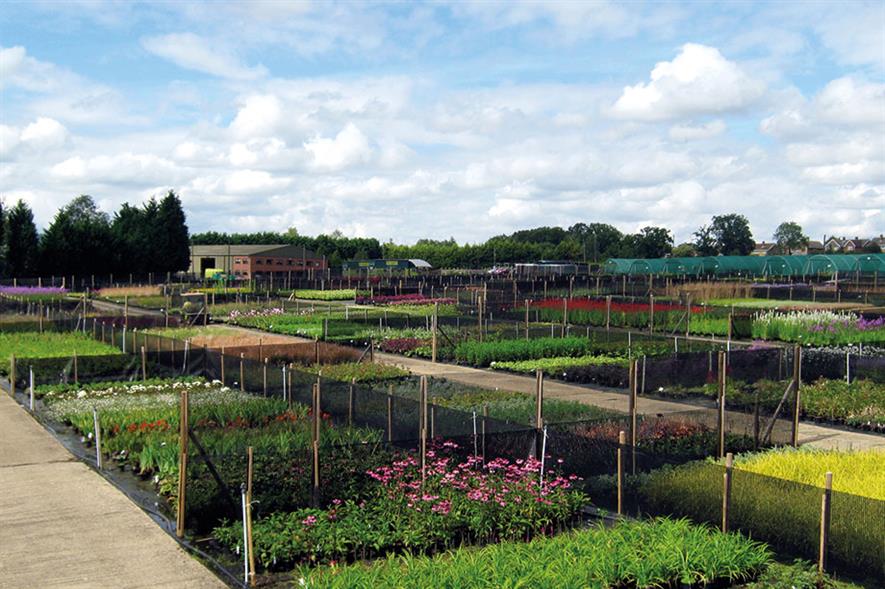 Florafil as your partner in assortment and logistics. Do you already work with various suppliers and growers? We can take care of the logistics for you. In addition, you can also use Florafil's various purchasing channels, such as Clock and Connect.
A selection from our (webshop) range
Acer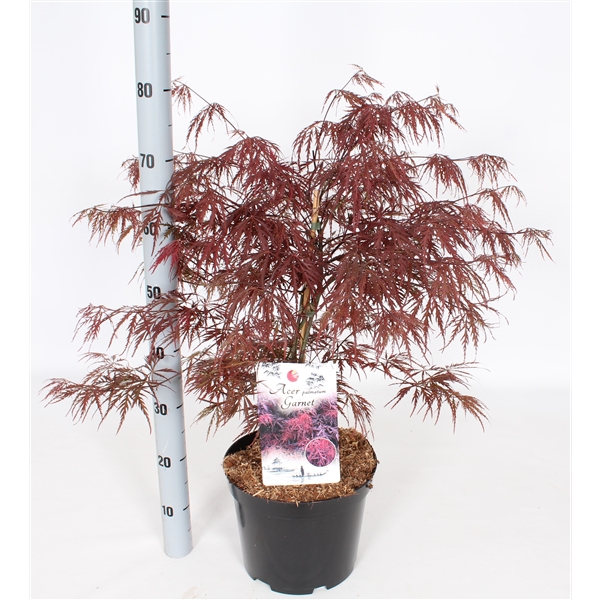 Groot assortiment Acers van verschillende kwekers van pot 9 t/m 100 liter pot.
Buxus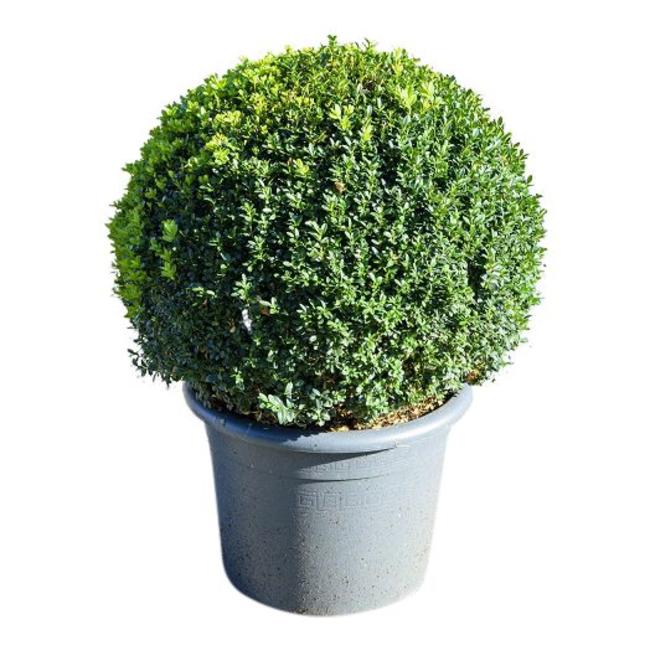 In struik en verschillende vormen. Ook de buxus vervanger zoals o.a. Ilex Crenata hebben wij in ons assortiment.
Bosplantsoen


In het najaar en vroege voorjaar kunt u bij ons uw bosplantsoen bestellen.
Haagplanten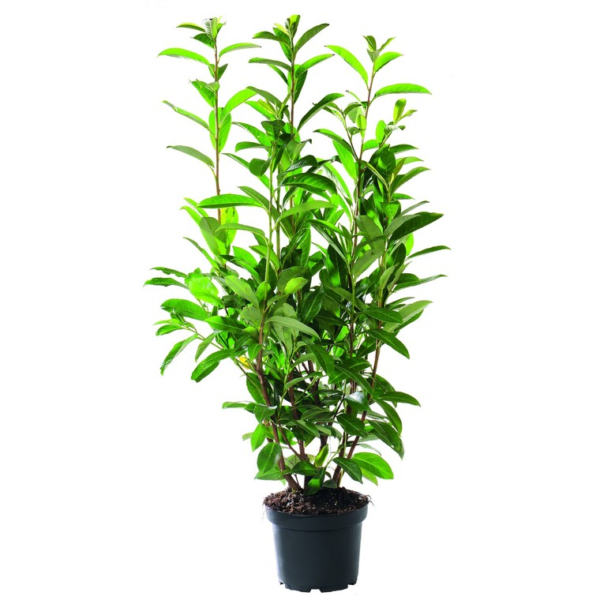 Haagbeuken, coniferen , buxus en prunus in pot. Afhankelijk van het seizoen ook als wortelgoed of kluit beschikbaar.
kan en klaar hagen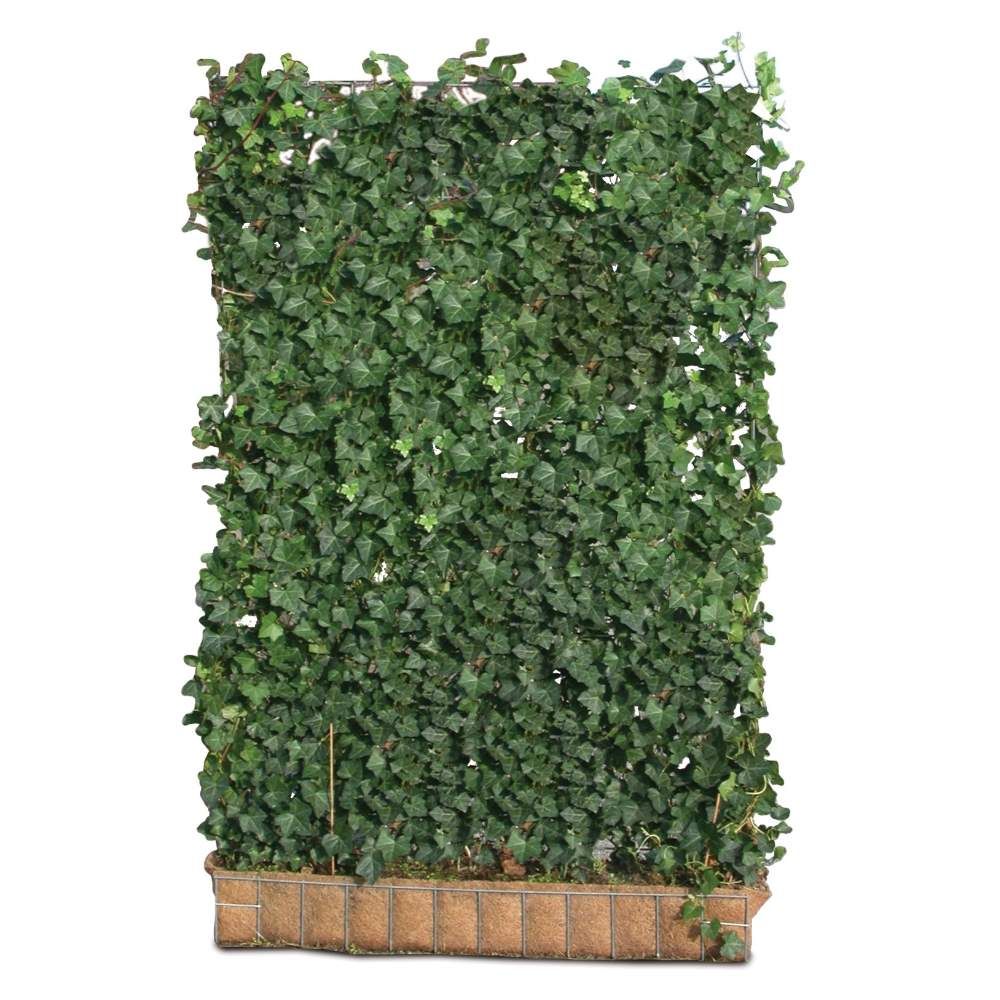 Direct een groene afscheiding. Alle beschikbare soorten hebben wij in het assortiment evenals de benodigde beugels, palen etc.
Hooftman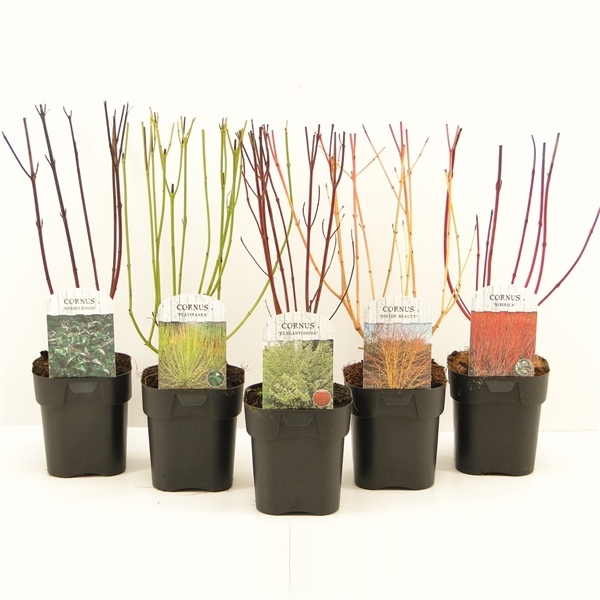 Heesters in vele soorten en maten. Actueel en verschillend per seizoen. Per laag leverbaar of zelf uw mixkar samenstellen.
vredebest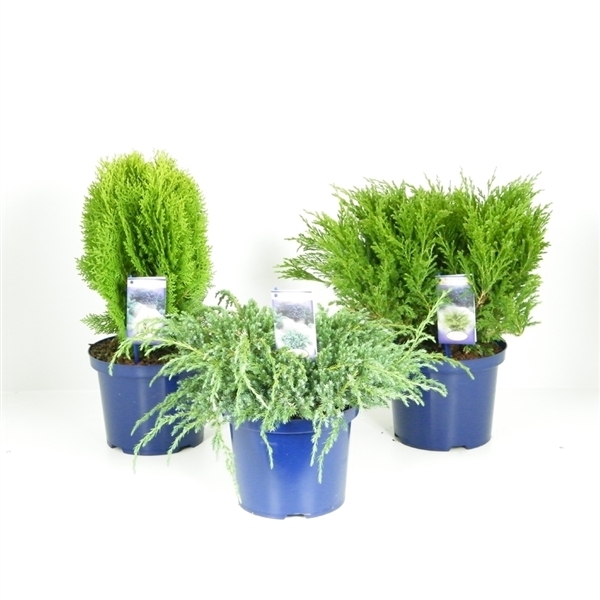 Een brede lijn van trendy coniferen in de herkenbare blauwe pot.
amigra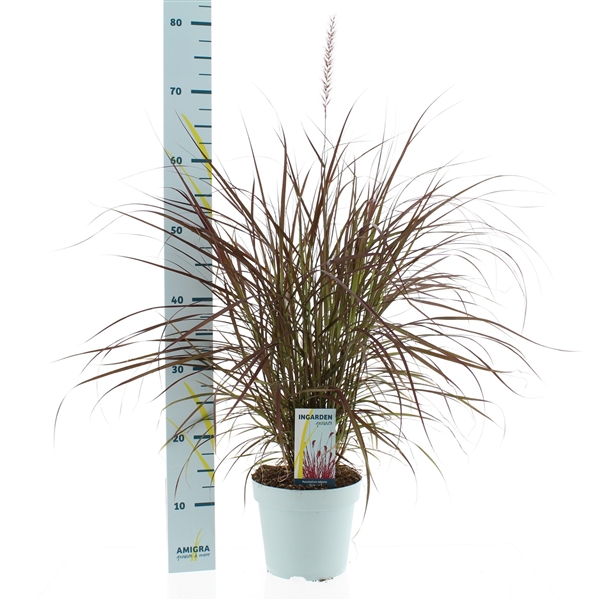 Bijzondere siergrassen in een 17 cm pot. Stipa, Calamagrostis Pennisetum, Imperata en Miscanthus.
bogreen

112 verschillende soorten fruitplanten in potmaat 15. Jaarrond leverbaar
Laanbomen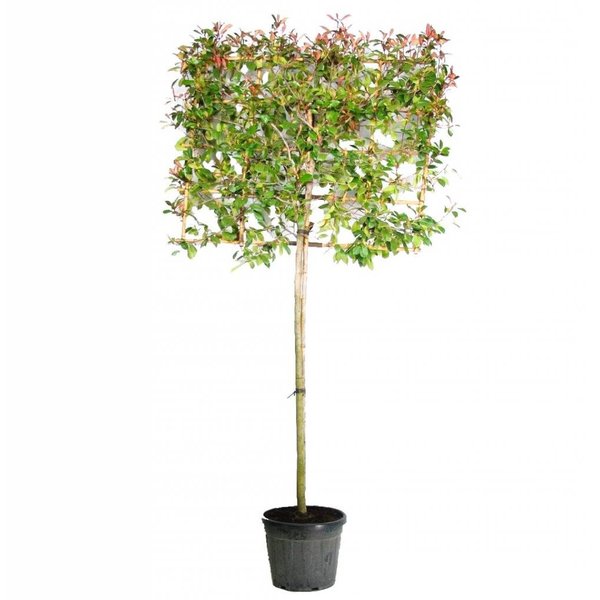 Op aanvraag kunnen we een groot assortiment laan en lei bomen leveren.
klimplanten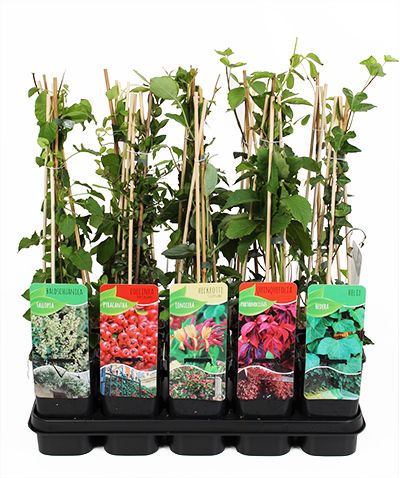 Het complete assortiment van diverse kwekers in potmaat 9 t/m 23.
Kuipplanten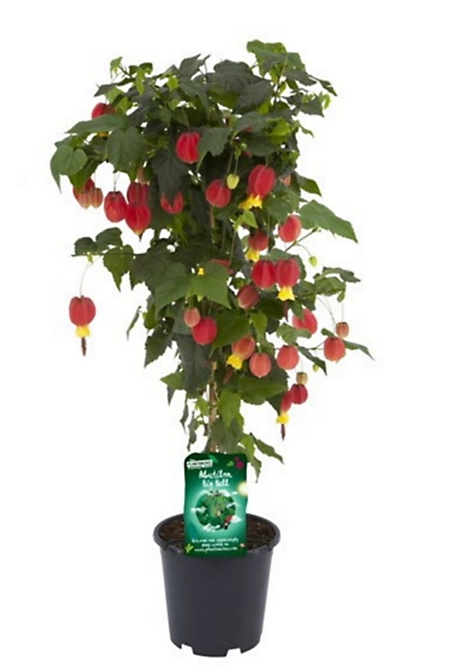 Kuip- en terrasplanten van de door ons geselecteerde kwekers.
Perkplanten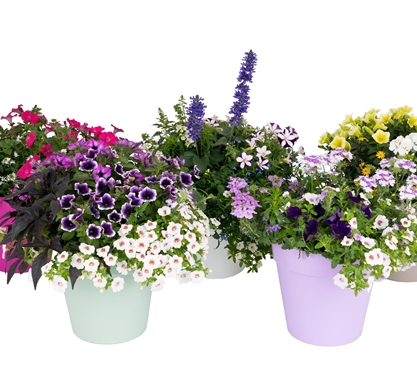 Naast het basisassortiment kunnen wij ook de speciale soorten en maten leveren.
Plantgoed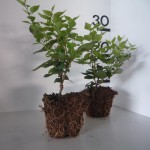 Coniferen en heesters in kweektray. Geschikt voor opkweek.
Stammen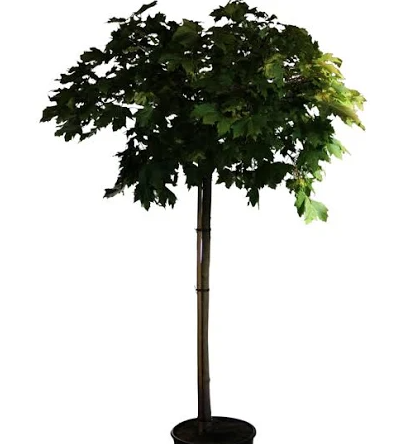 Zoals Acer, Larix, Photinia,Viburnum, Ulmus , ligustrum, etc.
Salix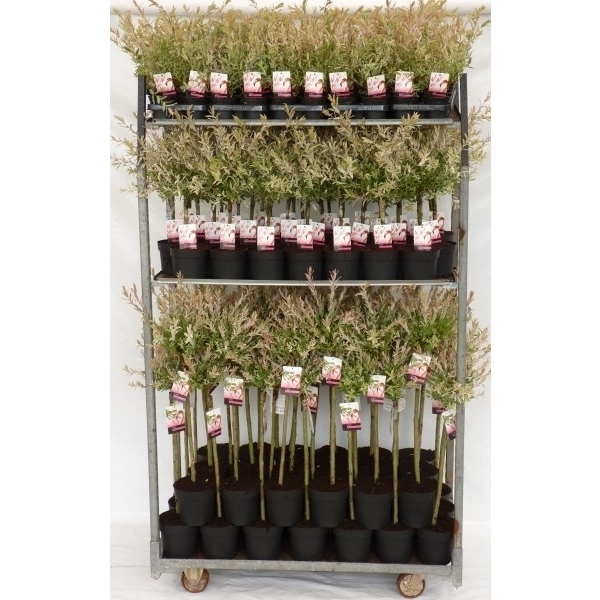 Diverse varieteiten salix. Op stam en struik.
Vaste planten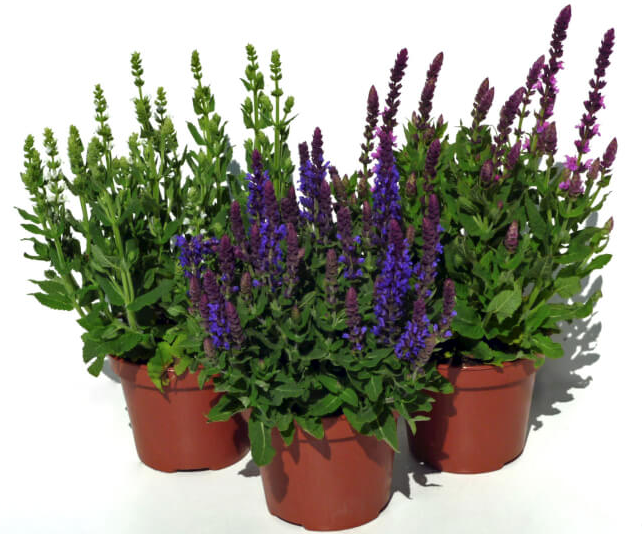 Een breed assortiment in verschillende potmaten.
Waterplanten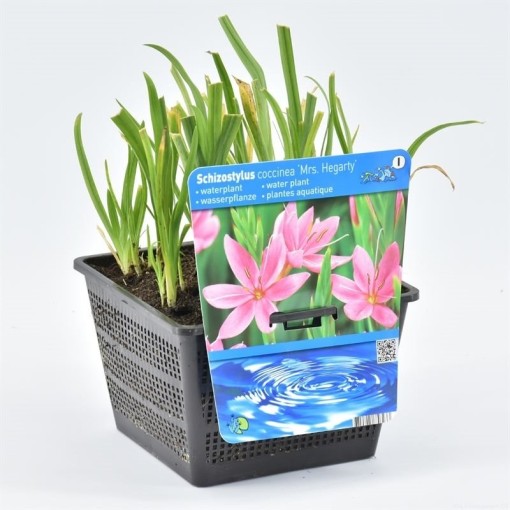 Het assortiment van Moerings, Waterworld en diverse andere kwekers is bij ons verkrijgbaar.
Phalaenopsis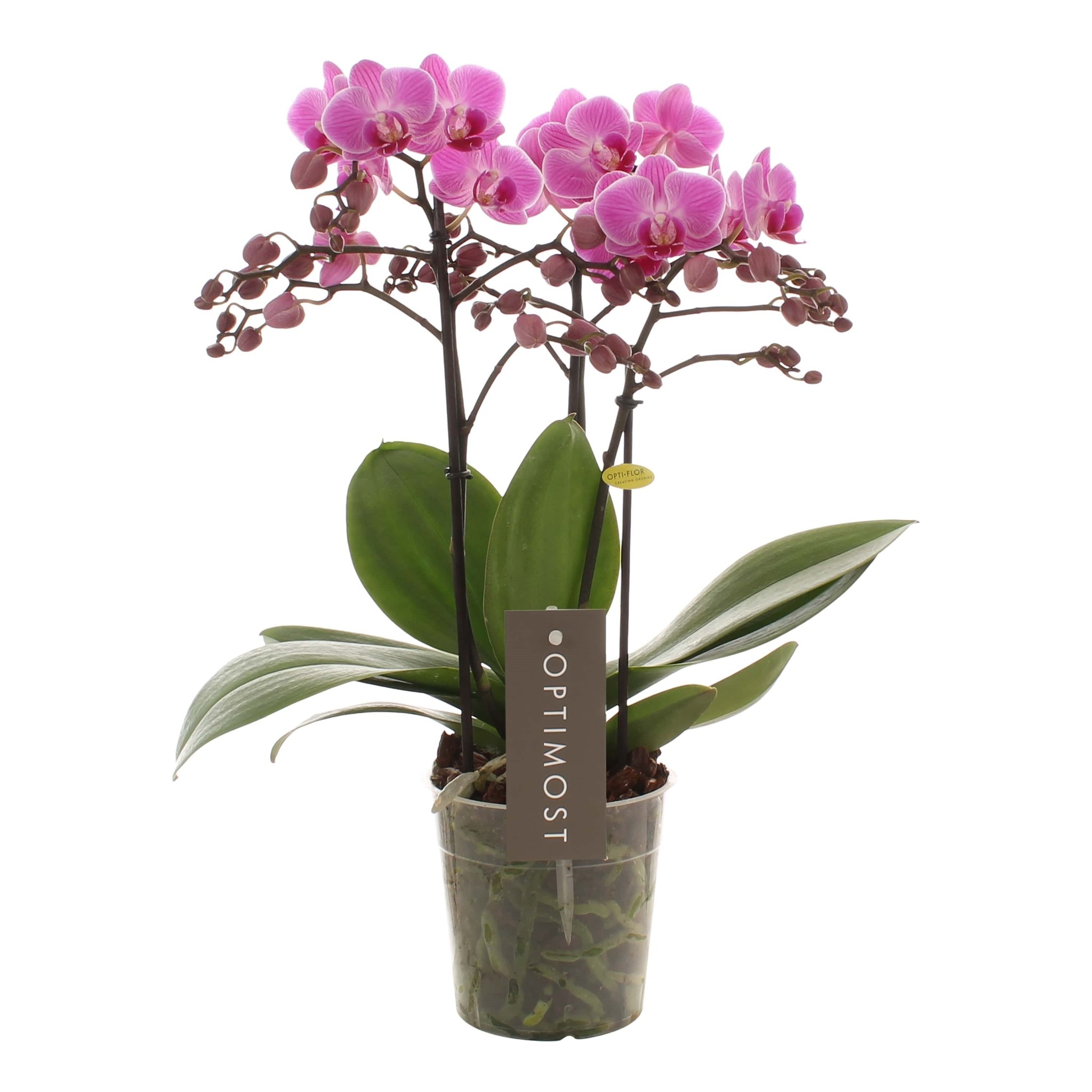 In verschillende kleuren en maten. Per stuk en per tray te bestellen.
Groene kamerplanten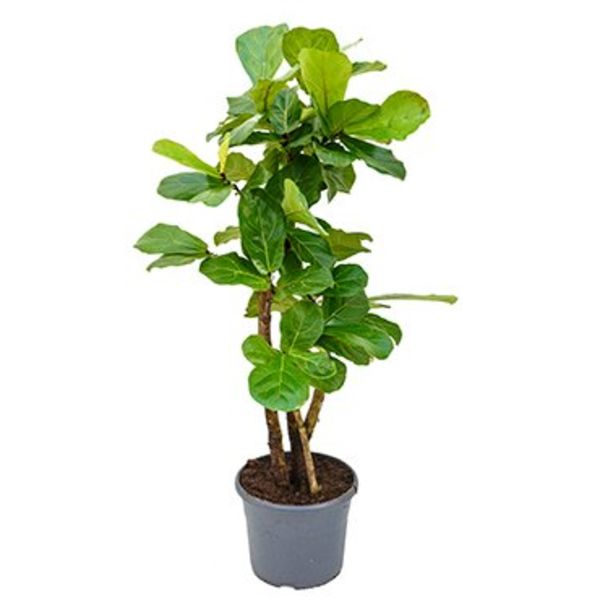 Succulenten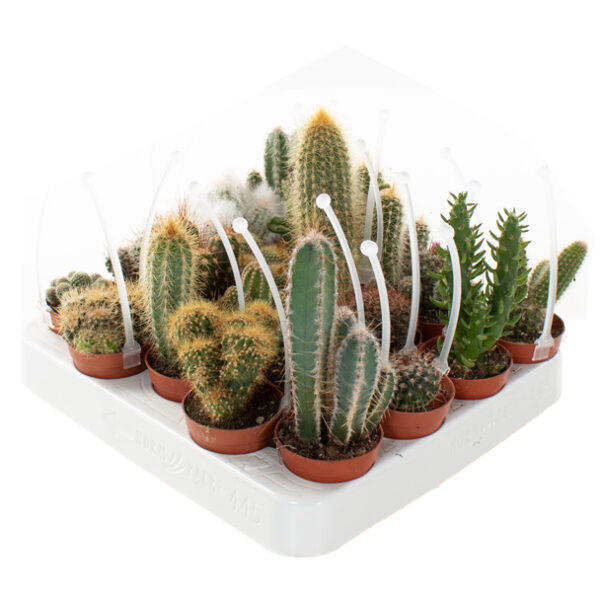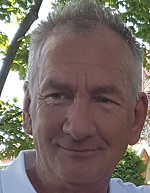 jan@florafil.eu
0031 (0)622051494
job@florafil.eu
0031 (0)6 81314384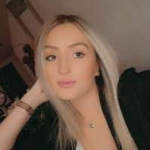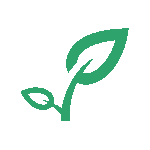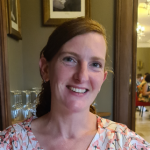 administratie@florafil.eu
0031 (0) 10 3161769
Use the form below and we will contact you as soon as possible. Or choose one of the options below to contact us:
Frequently Asked Questions.
What are the order and delivery times at Florafil?
For most articles applies; ordered before 12:00 am is ready for shipment the next working day from 3:00 pm. During the season, our growers may have longer delivery times due to crowds. If this is the case, we will mention this on our webshop.
How can I log in to the Florafil webshop without obligation?
You can log in with username Demo and password Demo. This gives you an indication of what Florafil can offer you. Are you interested? Please contact us and we will send you your personal login code
What is Florafil doing to contribute to a sustainable and environmentally aware sector?
We try to limit logistical movements by promoting the purchase per grower.
We encourage products with the MPS quality mark. These products are grown sustainably.
We do not work with stock, so we do not have unnecessary loss and you are guaranteed fresh plants.
Contact - Visit

Florafil
Legmeerdijk 313
Box C045-21
Dock C055-76 t/m C055-80
1431 GB Aalsmeer
Contact - postal address

Florafil
Postbus 1100
1430 BC Aalsmeer